Farmington Family YMCA Golf Outing, July 22nd

For the past 31 years, Tom Holzer Ford has been the
Title Sponsor for the Farmington Family YMCA golf outing
The golf outing is the main fundraiser for the annual campaign which supports the scholarship program which helps those in financial need in our community that otherwise could not participate in programs.  Tom Holzer Ford has helped thousands of kids and families throughout our community participate in YMCA activities and programs.  Tom Holzer Ford has been the longest standing sponsorship of any Y in our Association and has contributed in excess of $300,000
This year's golf outing will take place on Monday July 22nd at Forest Lake Country Club in Bloomfield Hills. Registration and lunch will start at 11:30 with a shotgun start at 1pm.   Following the golf outing is a dinner and awards event.  We are looking for golfers and sponsors for this great campaign and the children in our community.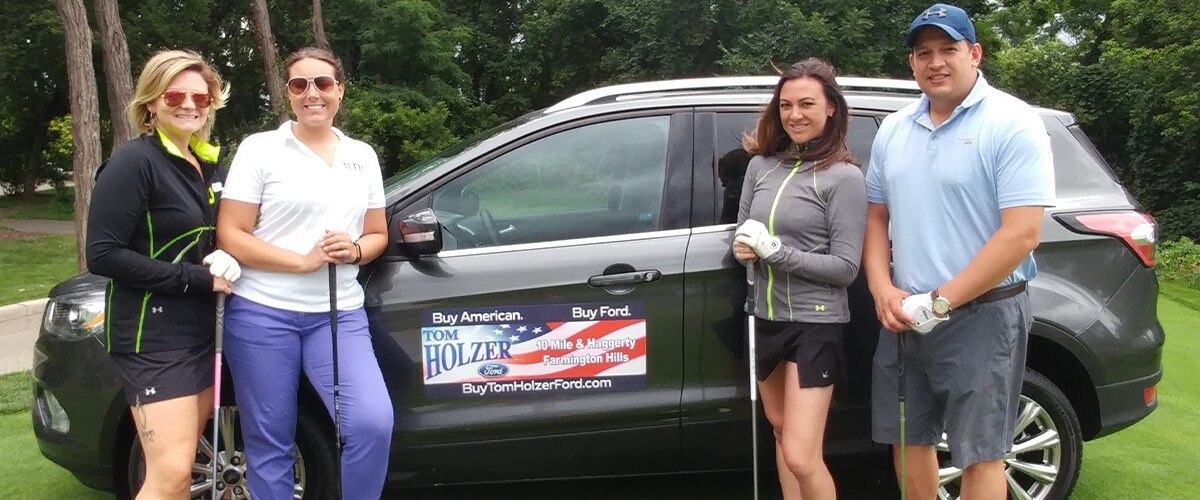 Sponsorship Opportunities:
$75 - Golf Cart Sponsor (sponsors 1 child to a session in gymnastics, karate or art)
$175 - Golfers (sponsors a child for one week of day camp)
$250 - Hole Sponsors (sponsors 1 family for a YMCA membership)
$500 - Putting Green Sponsor (sponsors 4 boys the opportunity to participate in the STRIDE program)
$1000 - Golf Foursome and Hole Sponsor (sponsors a child for 3 weeks of summer camp)
$2000 - Golf Foursome and Lunch Sponsors (sponsors 75 youths for a month in after school programs)
$3000 - Golf Foursome and Dinner Sponsors (sponsors 6 children for 2 weeks of resident camp)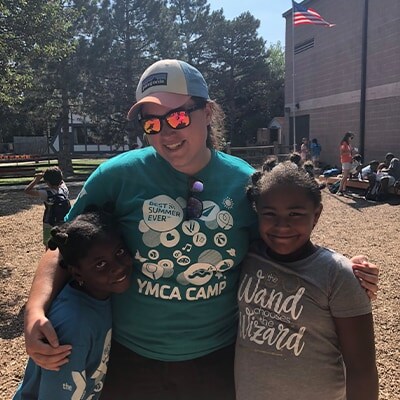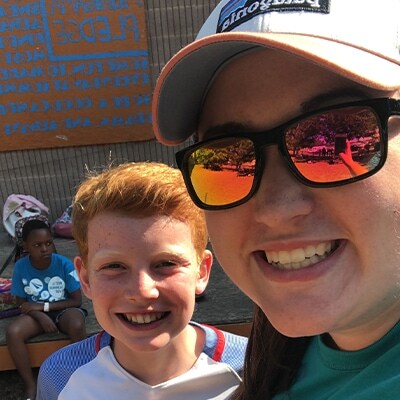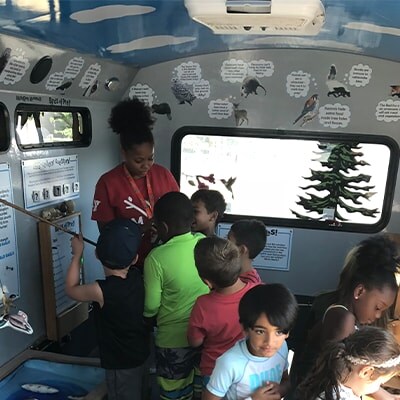 If you are interested in golfing in the event or would like to be a sponsor then please contact either Nicole Falsetti at Tom Holzer Ford at 248.615.2219 or via email at nfalsetti@holzerford.com or Kyle Anderson at the YMCA at 248.553.1907 or via email at kyle.anderson@ymcadetroit.org.  The Farmington YMCA is a 501c3 charitable organization.