You're Invited to Tom Holzer Ford's 45th Anniversary Celebration in Farmington Hills, MI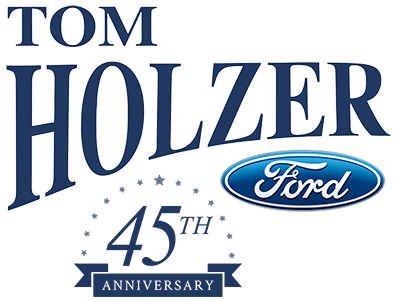 Over the past 45 years, members of the team here at Tom Holzer Ford and the customers we proudly serve have made the collective relationships and experiences of our business special and rewarding. On behalf of Mrs. Holzer and the entire Tom Holzer Family, we'd like to thank you for contributing to these meaningful memories. And as celebration of past business accomplishments and the future of our Ford dealership here in Farmington Hills, we invite you to our upcoming 45th anniversary celebration!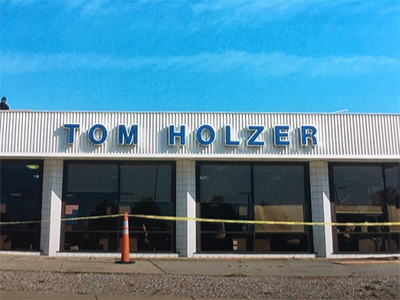 What this Celebration Will Feature
Join us to enjoy free food - including hamburgers, hotdogs and tacos - along with ice cream, a snow cone truck, and several other exciting giveaways as part of Tom Holzer Ford's 45th Anniversary Celebration. Our team will host an awards ceremony to acknowledge meaningful contributions over the years and how far we've come over many decades in business. We will even feature live music as part of this event, which offers you an opportunity to have fun and enjoy the company of our dealership team and accompanying customers who also choose to stop by!
When this Celebration Will Take Place
This celebration is scheduled for June 10, running from 12:00pm through 2:30pm at our convenient Ford dealer location in Farmington Hills.
If you have questions about the event, our dealership heritage, or other anniversary details, don't hesitate to reach out. We look forward to seeing you at this festive celebration and encourage you to bookmark your calendars accordingly!