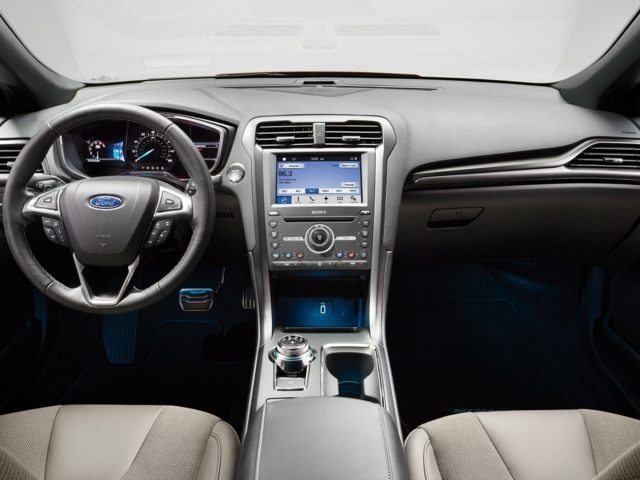 When you are looking for a vehicle to purchase, there are many different factors to consider. However, one of the most important factors – and what, for many, is the deciding feature – is the price tag associated with the vehicle. If the vehicle's cost doesn't fit your budget, then it is not a viable option for you.
Our used vehicles helps alleviate some of the burden a price tag can give. Used vehicles are an excellent way to save money on your vehicle purchase, while retaining excellent performance abilities, safety features, and much more.
If you would like to learn more about our selection of Ford vehicles, including our used inventory, we invite you to visit us at Tom Holzer Ford in Farmington Hills, MI. Our team would be happy to help you set up a test drive, and find the vehicle that will complement your budget, and your needs on the road.